Concrete Repair Tulsa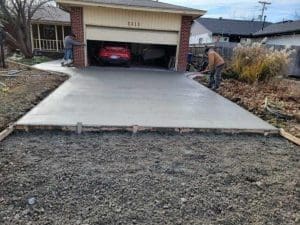 Tulsa Concrete Company connects you with the best local concrete contractor in the business! We specialize in residential Driveway Installation, Concrete Porches, Concrete Patios, Concrete Sidewalks, and Concrete Retaining Walls. No matter how large or small your residential concrete project is, we will strive to provide you with excellent professional concrete service. Hire the best Tulsa concrete contractor.
Tulsa Concrete Replacement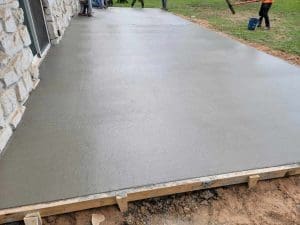 Tulsa Concrete Company is a local, family owned and operated business serving Tulsa, Bixby, Broken Arrow, Sand Springs and the surrounding areas. If you're a person looking for an excellent concrete company to hire for your next project, please give us a call today for a complimentary estimate. Our pros are licensed, bonded, and insured and will install all concrete according to all local codes and ordinances, and according to our very high standards of quality.
The Best Concrete Contractors in Oklahoma
We can also handle Concrete Additions and any Concrete Flatwork you might need. Our professional concrete contractors serve customers in Tulsa, Broken Arrow, Bixby, Jenks, Claremore, Collinsville, Owasso, Sand Springs, and the surrounding areas in Oklahoma.
If we can help you with excellent quality concrete services today, please give us a call at 918-393-3331 on weekdays from 8AM to 6PM. You can reach us by email with any questions or comments at info@tulsaconcretecompany.com.
Concrete Pros Broken Arrow, Bixby
Check out our free quote form to get a quick response on your concrete project. We pride ourselves on fantastic responsiveness to customers. We are honest, hardworking, and provide excellent service at a fair price. We know that you need to be able to trust your contractor, and we have many satisfied customers. All of our past customers would guarantee our trustworthiness.
Concrete Contractor Tulsa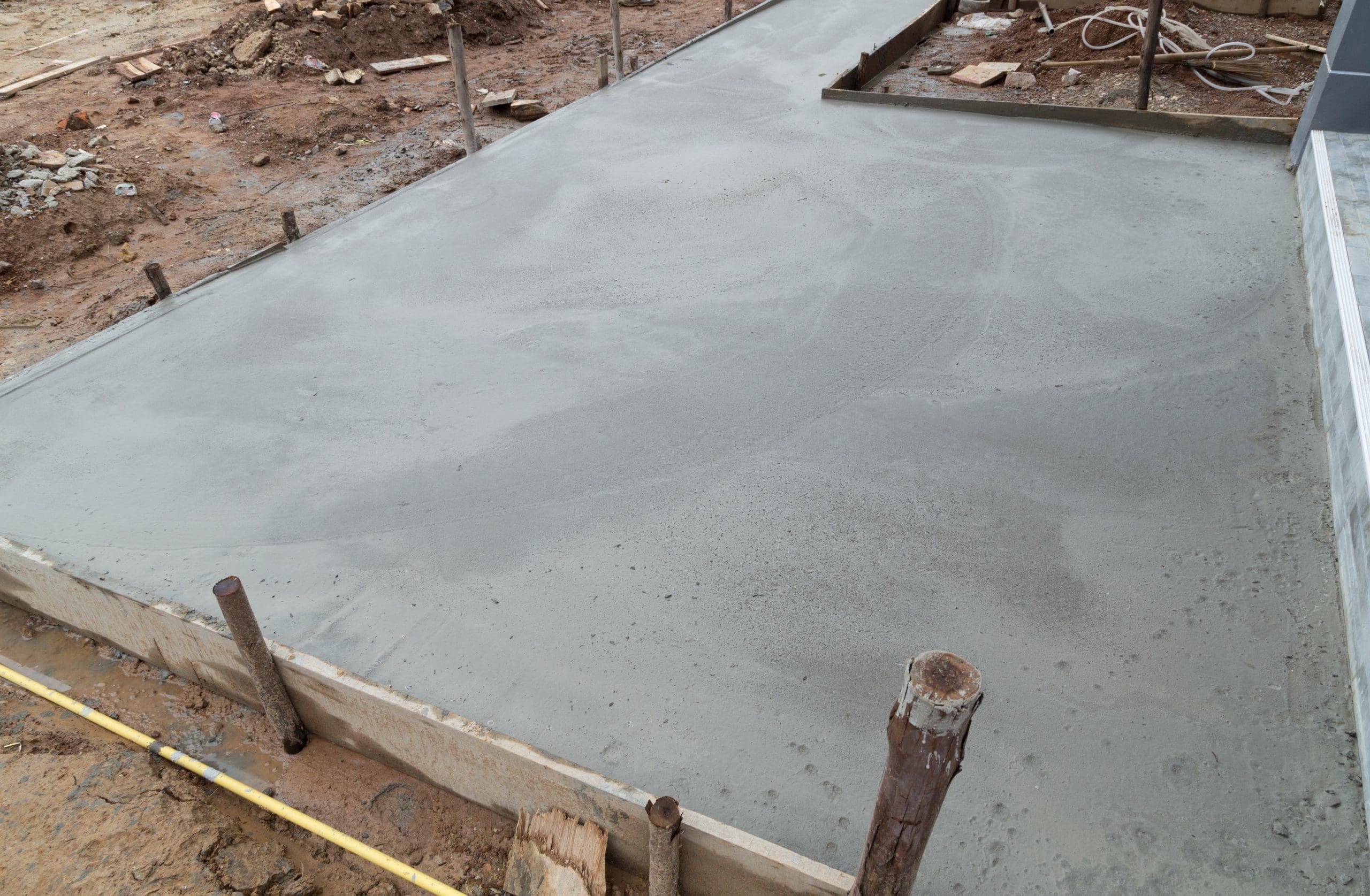 If you are looking into expanding your home to add a new a section or room, then Tulsa Concrete Company is the perfect business for you. We can flawlessly install a concrete addition to your home that will increase the square footage of your home and elevate your property value. Call 918-393-3331
Whether you have a brand new home which you need a need driveway installed for, or if you have a driveway that needs to be redone call Tulsa Concrete Company. Have our #1 professional contractors install a concrete driveway for you at a competitive price. Do not wait. Call or click today! 918-393-3331
Give your home a beautiful concrete patio space to entertain on. We know your backyard space is important to you and your family, and we guarantee that we will provide you with a fantastic backyard concrete patio. We are the best concrete patio contractor in Tulsa area. Call us today if you are looking to have a patio installed. Free quotes at 918-393-3331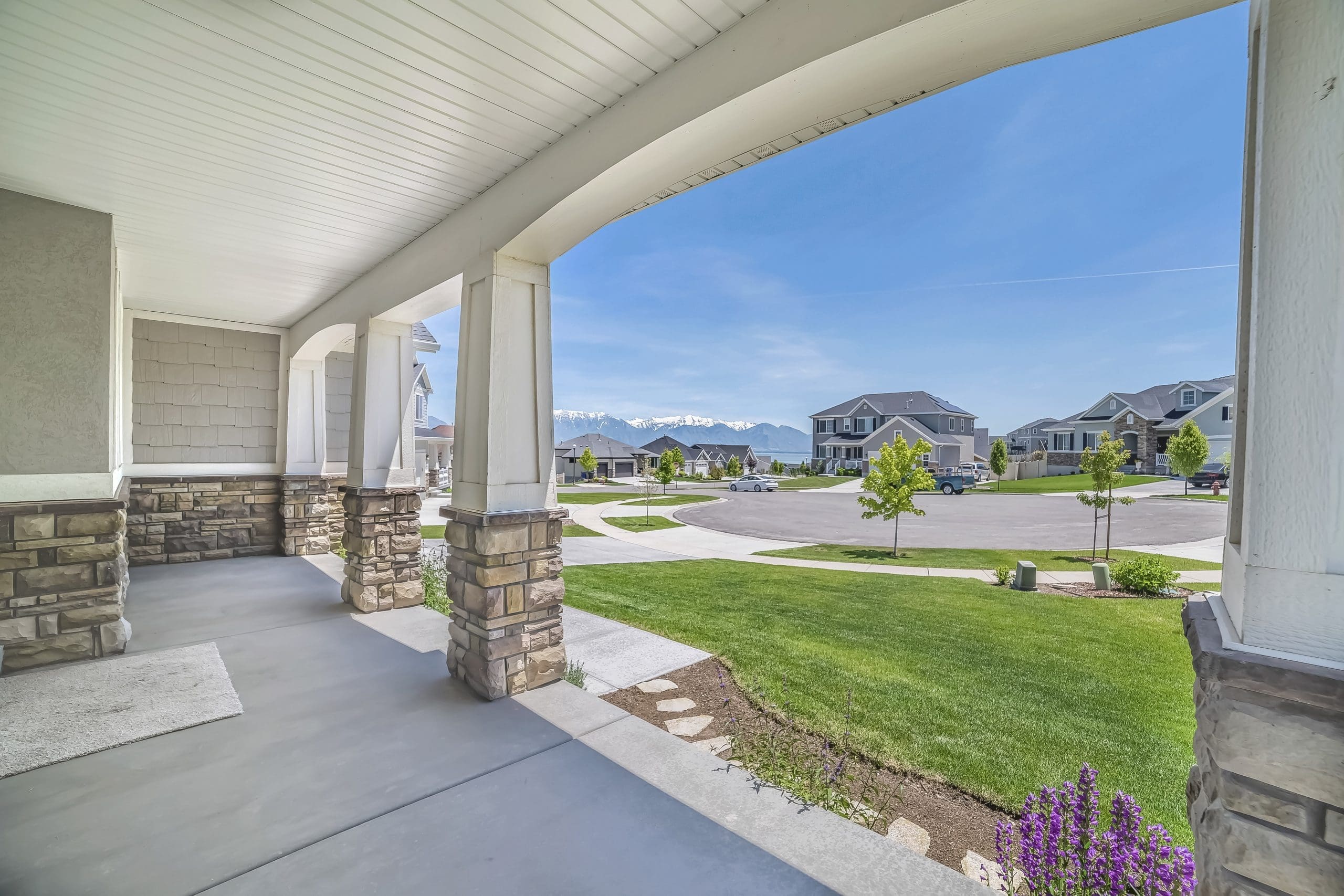 Whether you want to build a brand new porch or remodel your pre-existing porch, call Tulsa Concrete Company to pour the concrete for your porches. We will give you a gorgeous, long-lasting concrete porch that will increase your homes property value. Hire the best in Tulsa! Free estimates for customers at 918-393-3331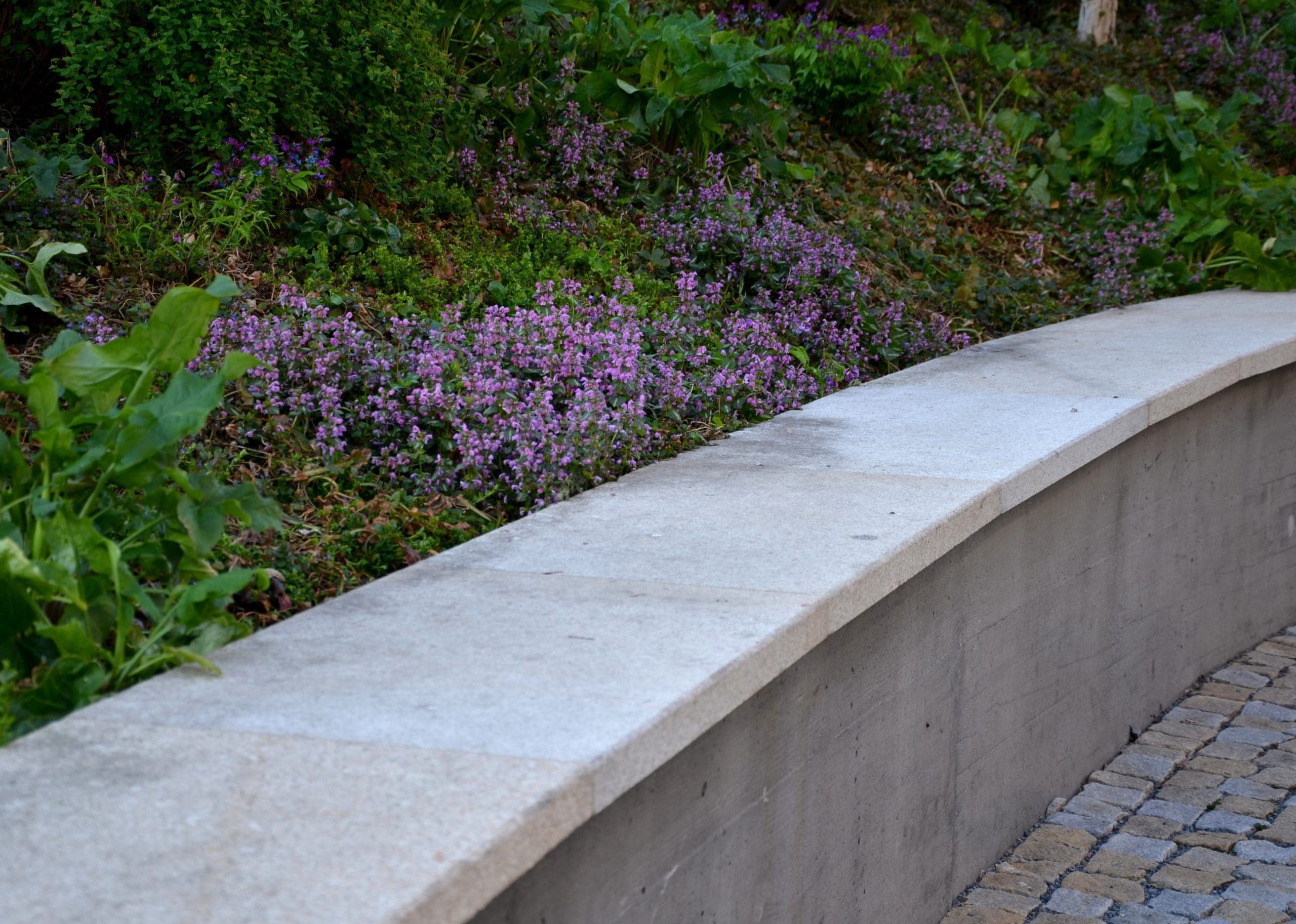 A beautiful retaining wall can make your garden really stand out. Make your landscaping even more attractive while also protecting your level ground from being damaged by mud during a storm. A professionally installed retaining wall can increase your property value and last you a lifetime. Do not hesitate. Call or fill out our free quote form now! 918-393-3331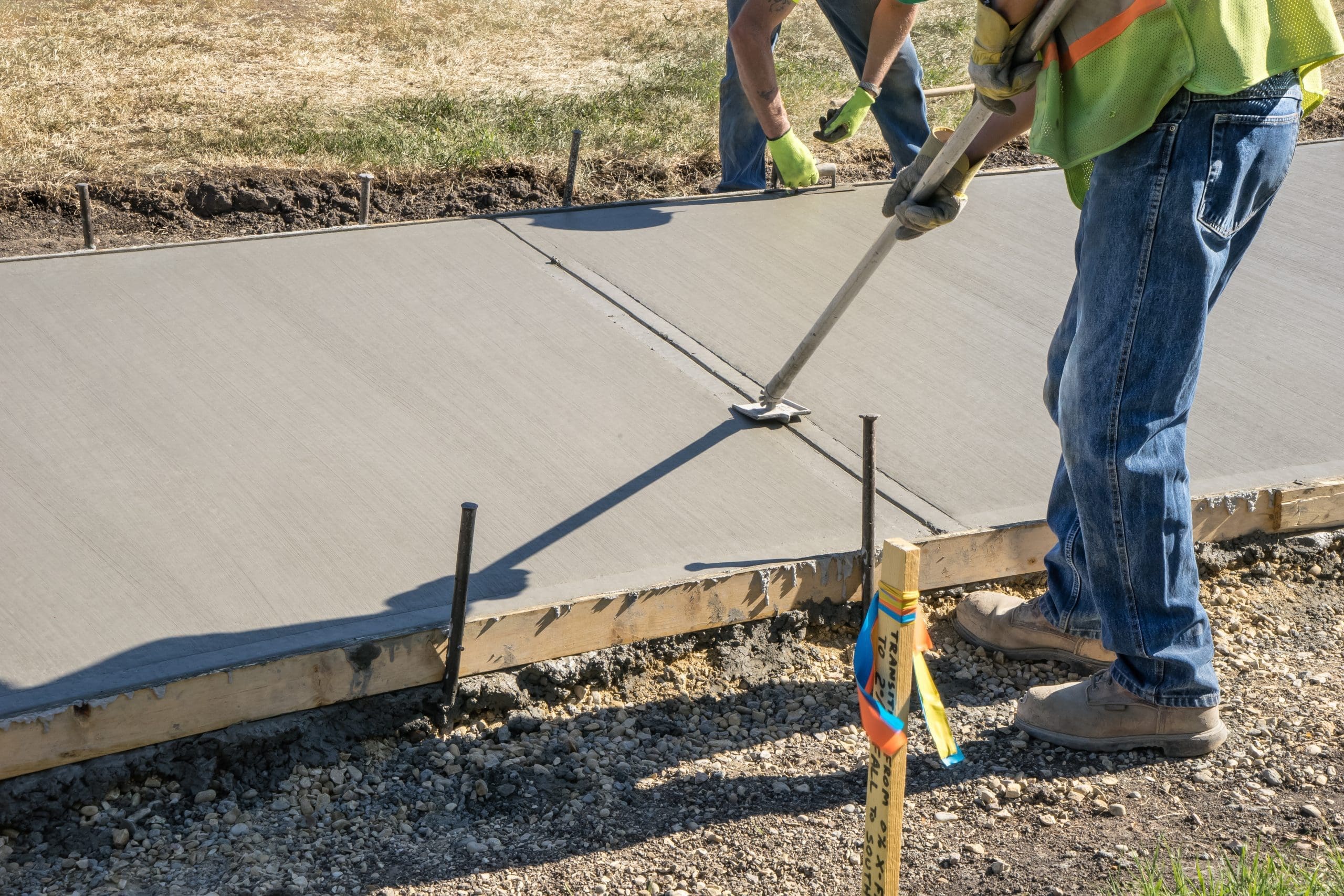 Would you like a beautiful professionally installed sidewalk added to your property? Our team of highly trained experts in concrete slab pouring would be thrilled to give you a great concrete sidewalk. If you want a pathway to your front door, shed, or garage, make sure to call Tulsa Concrete Company to serve you. Call today 918-393-3331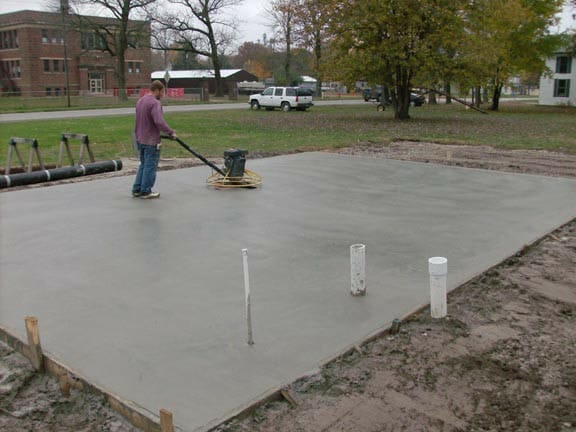 If you are looking to add a new feature to residence that requires a concrete slab, Tulsa Concrete Company is perfect for you. Contact our team to look into options for your property. Check out more of our work to learn more. Contact us immediately at 918-393-3331
Concrete Company Tulsa, Claremore, Sand Springs
At Tulsa Concrete Company, we pride ourselves in our fantastic residential concrete services such as sidewalk install, concrete patios and porches, concrete driveway building, retaining wall construction, and new concrete additions. We have a fantastic reputation in the Tulsa are because of our excellent service, top quality tools and materials.
Whether you are in Tulsa, Broken Arrow, Bixby, Jenks, Claremore, Collinsville, Owasso, Sand Springs, make sure to call Tulsa Concrete company for any residential concrete work that your home requires. We will strive to provide you with excellent service whether you have one small concrete project or you have many large concrete services. Free quotes at 918-393-3331
Broken Arrow, Bixby, Jenks, Collinsville, Owasso, Concrete Company
Check out some photos of our residential concrete services. We offer a wide range of residential concrete work including concrete flatwork additions, driveways, sidewalks, concrete porches and patios, and concrete retaining walls. Fill out our free quote form to let us know what kind of concrete service or services that you are looking to install. We are the best across the Tulsa area because of our professional service. Let us prove to you that we have earned our reputation. Call us today! 918-393-3331
Concrete Contractor Near Me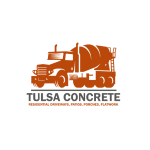 Tulsa, OK is home to BOK Center, the Golden Driller Statue, Oral Roberts University and the Tulsa Garden Center at Woodward Park. Tulsa is the second largest city in Oklahoma with a total population of 1,023,988 in the overall Tulsa Metropolitan area. Most of Tulsa is still part of the Native American Tribe the Muscogee Nation. Tulsa is a center of finance, technology, telecommunications, and aviation. Tulsa Concrete Company is proud to call Tulsa home. We're seeking to build in a business a city rich with history and a robust economy. We seek to build high quality, long lasting products for customers they will be totally satisfied with, and that will beautify and secure this great place we all share. Thank you so much for your interest and your business with Tulsa Concrete Company.