Professional Concrete Flatwork Tulsa OK
Excellent Concrete Contractor in Oklahoma
Consider us at Tulsa Concrete Company for your residential concrete flatwork. We have the reputation for the finest concrete work in Tulsa. It does not matter if you need a concrete porch or patio, sidewalk, driveway, foundations, or any other kind of flatwork.
We have many years of experience in the Tulsa area providing exceptional concrete flatwork to countless residences. Those years of experience make us the best choice for any residential concrete project. If you live in Tulsa, Broken Arrow, Bixby, Jenks, Claremore, Collinsville, Owasso, Sand Springs, or surrounding areas, hire Tulsa Concrete Company. Call 918-393-3331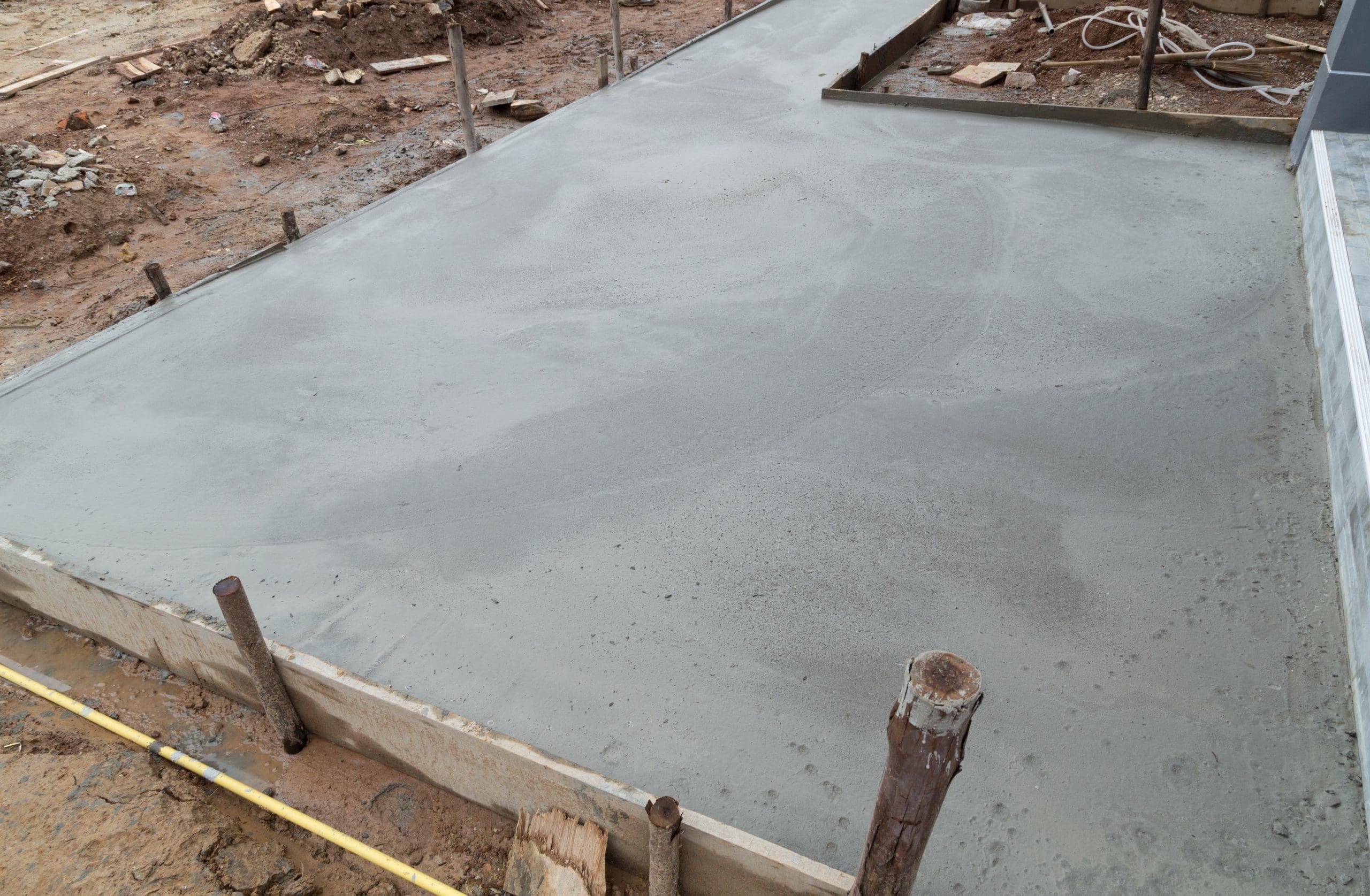 Claremore, Collinsville, Owasso, Sand Springs Flatwork
Call us at:918-393-3331to get in touch with someone on our team and ask any questions you may have about your concrete project. Fill out our free quote form and give some details of your project. No matter how large or small we can handle any flatwork project that you have.
Our team is well known in the Claremore, Collinsville, and Broken Arrow area because we have professional training and installation, competitive prices, and high quality materials. We have such a great reputation in the Tulsa for excellent concrete services because we have a commitment to our highly valued customers.
Tulsa Concrete Company's concrete flatwork additions can increase the square footage of your home or add a new feature such as a shed, or basketball court which will increase your property value. If you need to add a bedroom, bathroom, garage, sunroom, shed, or court we can expand your concrete foundation to add on to your home. We will leave you with beautiful flatwork that will last for countless years. Call our team today to check out your options for concrete flatwork, and someone from our team will get in touch with you quickly to offer expertise or give you a quote.
Residential Concrete Flatwork Contractor Tulsa, Broken Arrow, Bixby, Jenks,
Home upgrades can add to your homes value and curb appeal. Adding a professionally installed flatwork addition can bring a great new feature to your home. Tulsa Concrete Company would be thrilled to install a flatwork addition to your residence. We offer many concrete flatwork services including, concrete porches, patios, and concrete driveways. Whatever you are looking into our team of contractors can install for you.
You can expect the best from Tulsa Concrete Company whether you have a tiny project or multiple large scale projects. We treat every customer with the utmost respect as if they were our own family. Whatever concrete project you need our contractors can handle it. You may be sprucing up your home to create a beautiful outdoor space to spend time with your family for many years to come, or you may be improving your home to sell in the future.
Call our concrete contractors today for a free quote: 918-393-3331