Concrete Sidewalk Installer Tulsa OK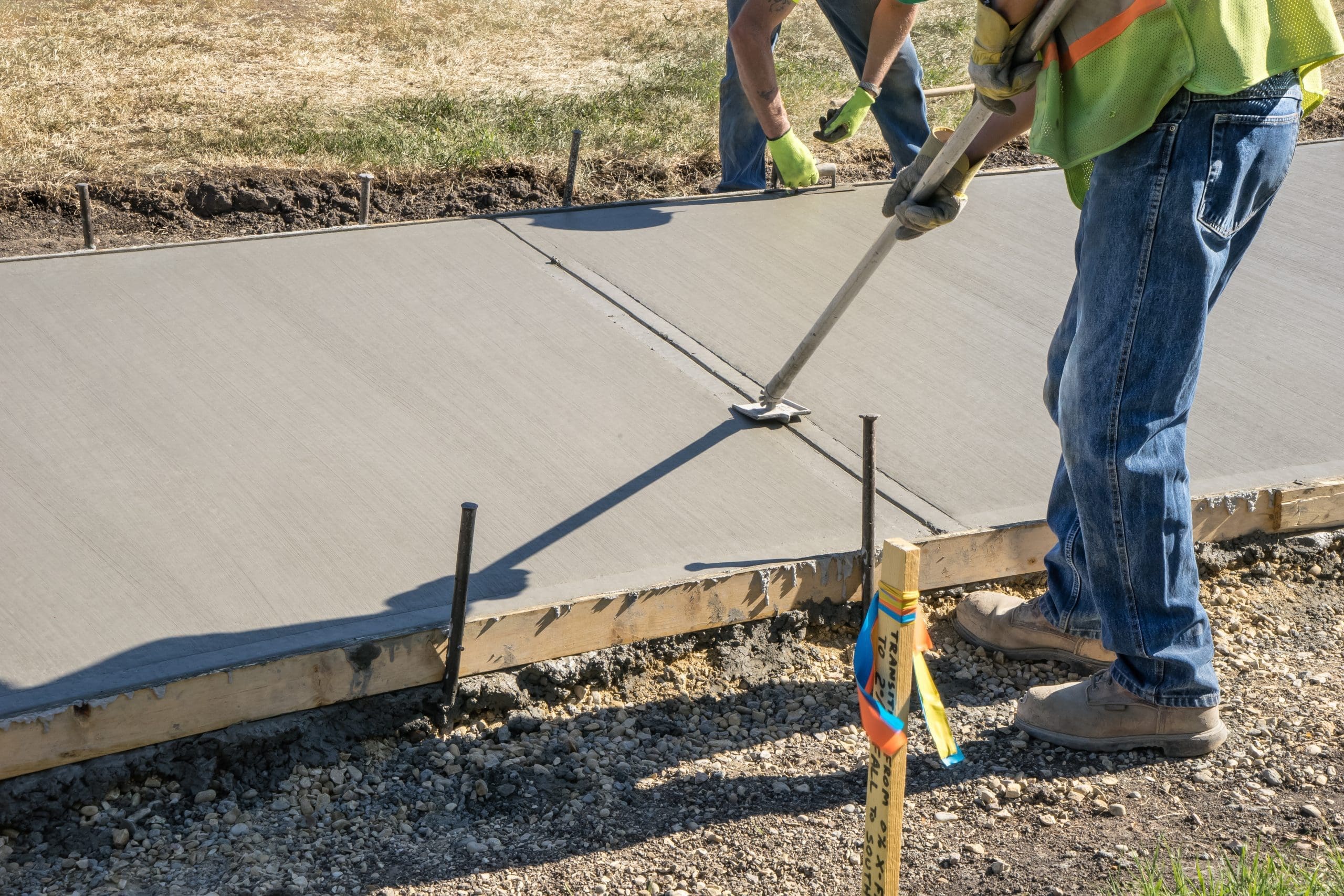 Custom Concrete Sidewalks Tulsa, Jenks, Glenpool
Are you looking to have a pathway or sidewalk installed on your property? Tulsa Concrete Company is the best choice for residential sidewalk installation. We travel across Tulsa, Broken Arrow, Bixby, Jenks, Claremore, Collinsville, Owasso, Sand Springs, and the surrounding areas in Oklahoma. We are the best in Oklahoma because of our professional contractors, competitive prices, and top notch materials.
If you are located in our region and you are looking to have a concrete sidewalk placed on your property, make sure to give us a call. We pride ourselves in responsiveness, and we truly value every single customer no matter how large or small. Hire us and you will receive excellent concrete sidewalk installation.
Have any questions about your concrete sidewalk project or any other project? You can reach a member of our team by phone during our business hours of 8AM to 6PM Monday through Friday at: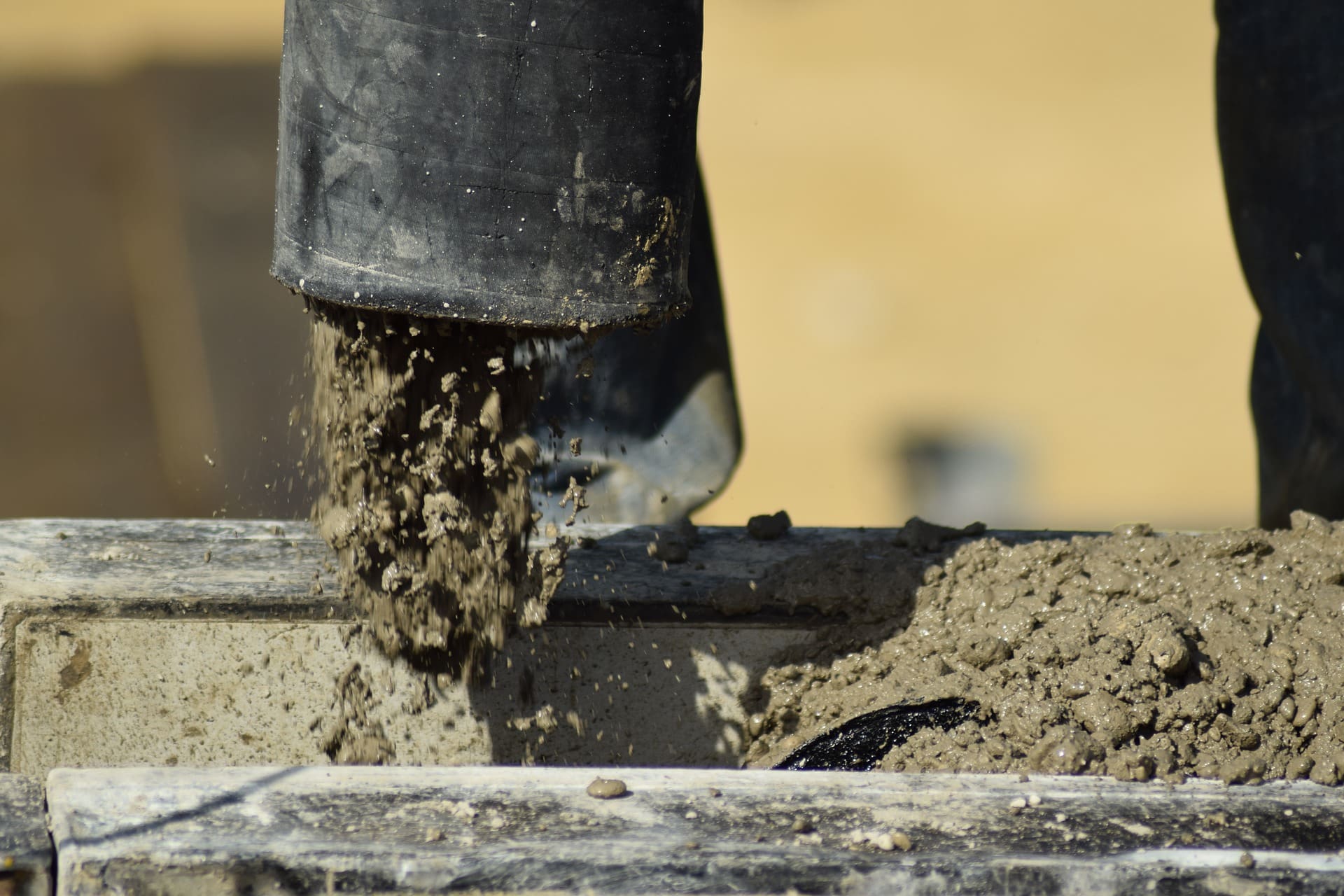 Bixby, Sand Springs Jenks Concrete Sidewalks
Our process of installing your concrete sidewalk has to do with digging and prep work with professional equipment, laying wood barriers for molds, pouring the concrete slabs with a pump, smoothing the concrete to a flat sidewalk, and then smoothing the concrete flat to leave to harden and dry.
Tulsa Concrete Company does not cut corners and we will put in our best effort whether you have a small sidewalk project or major concrete work. We truly value our customers no matter how large or small. We are the best in Oklahoma because of our commitment to fantastic service. Call us today! 918-393-3331
Broken Arrow, Owasso, Collinsville Area Concrete Sidewalk Contractor
We are well known across Tulsa and surrounding areas for the excellent concrete services we provide. We not only provide concrete sidewalks, but also concrete driveway installation, concrete additions, and concrete retaining walls.
Our company has earned a reputation as the absolute best residential concrete contractor, and we would love to prove why to you. Through our professional employees, professional service, fair prices, and honest communication you will realize why we are #1 in Oklahoma.
We own the highest quality tools and materials to make sure that your concrete sidewalk is poured and smoothed in the most efficient way. This way you can rest assured that you are receiving a sidewalk that will last a lifetime.
Fill out our free quote form above to write a short description of your concrete sidewalk project. We will respond quickly to you with a quote or even set up a time to examine your property to get an even better idea for a quote. We will work hard for you to make sure you get a fair price for your concrete sidewalk project.
Get a free quote at 918-393-3331