Concrete Driveway Contractor Tulsa
Whether you need a brand new driveway for a new home or to redo your existing driveway, allow Tulsa Concrete Company to install for you. If you have an extremely cracked, chipping driveway it may be time to replace and we are the best company to do so. We are the best at installing concrete driveways because we have a commitment to service, materials, and professionalism. Our team can handle any concrete projects such as concrete patios and porches and concrete retaining walls.
Look to Tulsa Concrete Company to install the most long-lasting, beautiful concrete driveway possible. Our team will work hard for you no matter how large or small your concrete project may be. We know how much stress building a new home can cause, and we want to ease that stress by building you a driveway quickly and easily.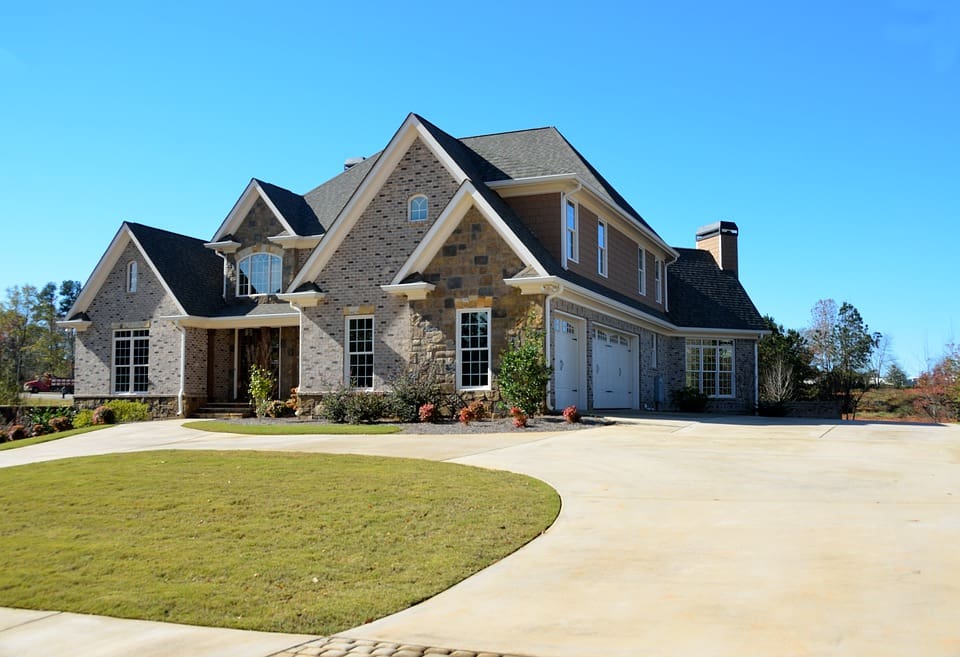 Brand New Concrete Driveway Tulsa
Call Tulsa Concrete Company today to ask any questions about your new concrete driveway. Reach any of our concrete contractors between 8 AM and 6 PM on weekdays.
Or fill out our free quote form today! We will get back to you as quickly as we can.
We have the best reputation of any concrete company in the Tulsa area because we have a dedication to our customers and to professional concrete installation. We will leave you with a gorgeous durable concrete driveway at a competitive price.
Professional installation of a gorgeous concrete driveway can drive up the property value of your home. If you are looking to sell your home but your driveway is cracked, installing a new one can enhance your residences curb appeal to make your home more sell-able. Make sure to contact Tulsa Concrete Company with any concrete projects to improve your home.
Contact Tulsa Concrete Company for a New Driveway
One of the things that we take pride in is our responsiveness. If you get in touch with us we will get back to you quickly and communicate clearly. When you have questions we want to answer without causing more confusion. We will not hide anything when it comes to services or prices. Our team of professionals are honest and hardworking. Fill out our free quote form to give us some information on your concrete project so that we can get back to you quickly with a free quote.
We will provide you with the best driveway for your home. Our company will give you excellent service, so that you can rest at ease without worrying about who to hire. Rely on the best concrete contractor in Tulsa. Get in touch with us so that you can drive up your brand new driveway with no stress.
Get a free quote today by filling out the Free Quote form located on this site, or by calling our friendly concrete contractors at 918-393-3331