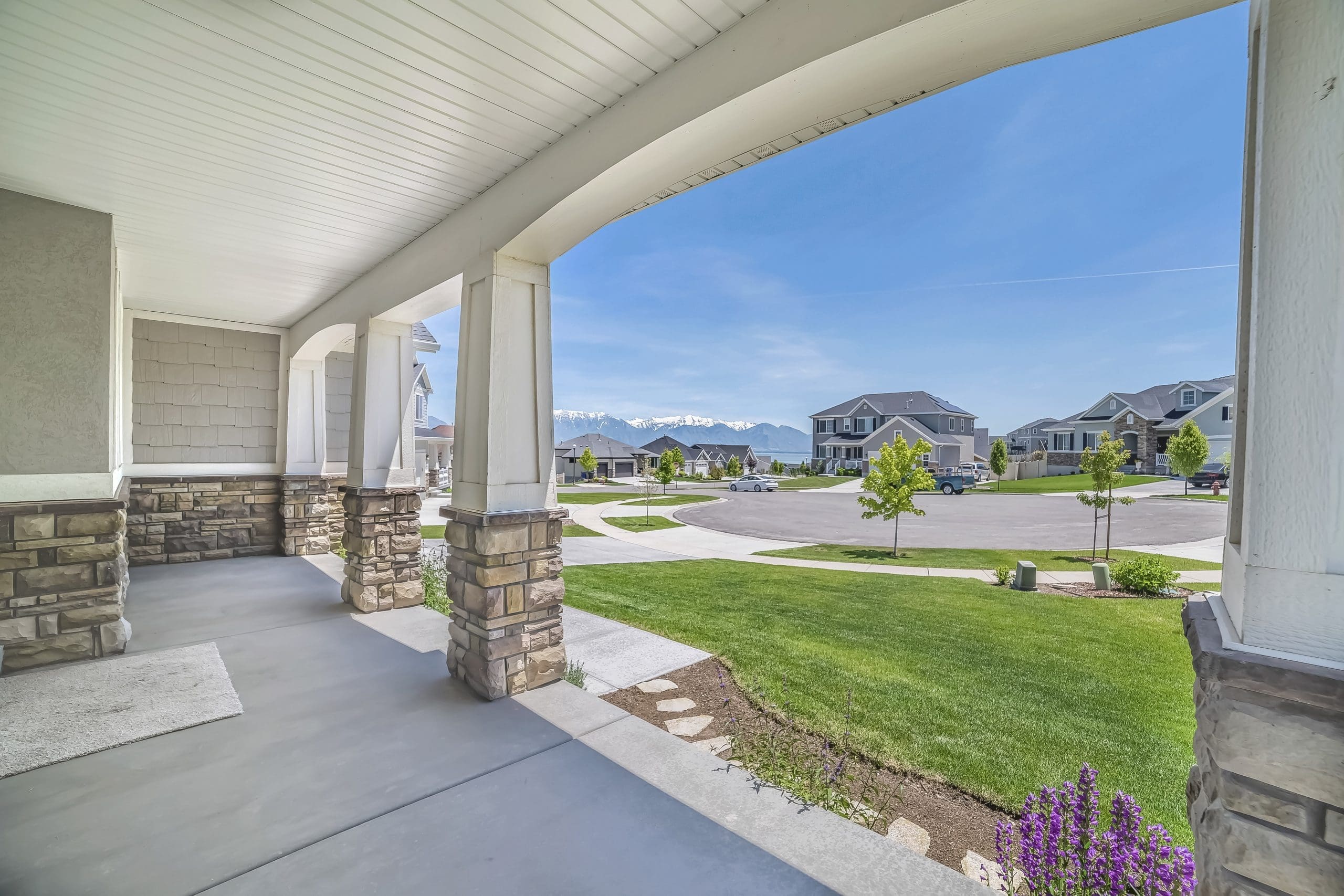 Concrete Porches Installed Tulsa OK
If you live in the Tulsa, Broken Arrow, Bixby, Jenks, Claremore, Collinsville, Owasso, or Sand Springs area and you are looking for a concrete porch contractor, look no further. Tulsa Concrete Company works hard in our local area to provide excellent concrete services. We offer concrete flatwork installations, concrete driveways, and sidewalks.
A new concrete front porch will make your home stand out in your neighborhood. A combination of concrete and rock work will make your front porch shine and add property value to your home. Call 918-393-3331
Whether you are sprucing up your home to sell your property, or you are fixing it up to enjoy for years to come Tulsa Concrete Company is the right choice for you. A professionally poured concrete porch or concrete patio can last your family many years to come. The durability of our concrete services is one of the many reasons that our customers return again and again.
Porch Installation Tulsa, Broken Arrow, Bixby, Jenks, Claremore
Call Tulsa Concrete Company if you are in the Tulsa, Broken Arrow, Bixby, Jenks, Claremore, Collinsville, Owasso, or Sand Springs and are in need of concrete porch installation. Our hours of operation are weekdays between 8AM and 6PM.
Feel free to fill out our free quote form as well to give us an understanding of the concrete project that you need completed. No matter how large or small we will give you a fair quote that we guarantee will work for you.
Get in touch with us if you need any kind of residential concrete service. We will absolutely handle all your concrete needs professionally and honestly. Rely on Tulsa Concrete Company for trustworthy concrete pouring work. As the best in Oklahoma we will take care of you as if you were our own family.
Professional Concrete Porches Collinsville, Owasso, Sand Springs
Tulsa Concrete Company is the best in Tulsa and surrounding areas because we have provided many years of service. We have numerous customers that come back for repeat business because of our fantastic service. We have earned the reputation of the #1 concrete company in Oklahoma because of the durability of our concrete services. We guarantee that your concrete porch will last many years to come and survive the elements.
Our team of professionals will give you excellent concrete porch service, honest and upfront communication, and competitive pricing. We know that honest contractors are important to you. Contractors often have a reputation of being dishonest and adding extra costs at the back end without informing customers. At Tulsa Concrete Company we are just like you and we hate dishonest and misleading business practices. We will be completely upfront with your and communicate throughout the entire process.
Call today at 918-393-3331